CHISHOLM TRAIL RAILS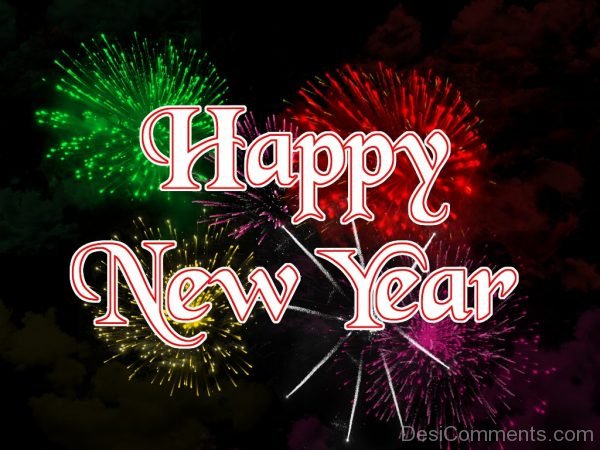 Welcome to the Chisholm Trail Rails website, the Official website of the Chisholm Trail Division. Chisholm Trail is a division of the Mid-Continent Region, of the National Model Railroad Association. Chisholm Trail is an organization dedicated to advancing the hobby of Model Railroading through education and advocacy, as well as to promote fellowship among model railroaders.

Our territory covers the Greater Wichita Metropolitan area, as well as most of South-Central Kansas. We are proud of our organization, and hope that you may find something here that interests you. Have fun exploring.

The Chisholm Trail Division encourages contributions of news items or items of interest for our monthly publication, Rails, Trails, & Tales. To submit items of news or interest, contact the Chisholm Trail Division's Rails, Trails, & Tales Editor.
We meet in the GYMNASIUM of the Olivet Baptist Church, 10400 W. 13th Street, Wichita, Kansas: On 13th Street, just East of West Street, on the North side of the street, typically on the first Tuesday of the Month at 7:00PM. Please check the calendar page for actual meeting nights and times, as well as other shows and events in the Division.
---
Check This Out !

* Remember...All votes for CTD 2018 Officers is due at Midnight, December 31st. So end your year by voting!
* January, 2018 Monthly Meeting is this Tuesday, January 2, 2018. I am not sure where at the Church we are meeting yet, but will let everyone know when I find out.



Designed by JGR Web Designs: Wichita, KS 67203: Robby_NMRA@yahoo.com